COACH MIKE TESTIMONIALS
(Go to the Photos and Awesome Texts Page for more Testimonials, Student Milestones, and Lowest Scores Ever)
"You have changed my life, Coach Mike."
Karl Cooke
(See Instagram post below.)
https://www.instagram.com/reel/ClgwqXsgw5V/?igshid=OGQ2MjdiOTE=
"Mike V is the best."
Scott Jones
(See Instagram post below.)
https://www.instagram.com/p/CcDVJqaACF2/?igshid=OGQ2MjdiOTE=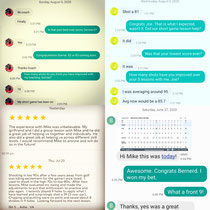 Great 5 star reviews from Phil C and Bill S. Mike's students Sonnie (86), Joe (81), and Bernerd (79) shoot their all time lowest scores.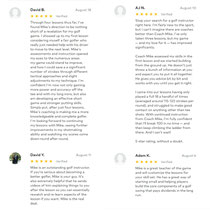 AJ, David Y, Adam, and David B have been outstanding students and have changed their games under my coaching.
"Mike is a fantastic coach. I feel like I just took a great first step to my goals."
Steve Christenson
"Thanks for everything Mike. You're a helleva instructor."
George S
"You're a great coach. You can quote me on that."
Ben Drake
"Mike V is a tremendous teacher of the game. Mike has brought me from a 101 to a 78 in a matter of 5 months. Mike has an incredible ability to get a player rapidly better within sessions. My goal is to make it to the PGA Tour, and I know Mike V can help me get there. I would recommend Mike to any golf player!"
Dylan Crane
"My first lesson with Coach Mike went very well. He started me out with putting then chipping and finished with the full swing. I can't wait to practice and play my next round. If you are looking for a golf coach, give Mike a call. You will not be disappointed."
Sonnie D
"Mike has been outstanding. His easy way of explaining and demonstrating proper mechanics of the golf swing helps build confidence. We focused on wedges, pitching, and putting and he showed how to take stress out of my swing through pendulum motion of the club. He also helped with squaring the club, targeting areas prior to the golf shot, and follow through. I look forward to more lessons and significant improvements in my game."
Paul Allison
"Thanks for a great lesson today. Everything is coming together and really enjoying the game again. Thanks again!"
Bill S
"I feel like I have already made an incredible improvement in my golf game after just 2 lessons. All thanks to you. I have a whole new perspective on approaching each shot and making it a target game. Having the ability to fly the ball low or high is a DEFINITE plus! So far I am really enjoying every lesson and feel like I am taking away valuable information that can really transform my golf game. Can't wait until the next lesson!"
Max Shapiro
"It's been a pleasure having lessons with Mike. 3 lessons in, I have seen noticeable differences in my swing and a better understanding of how to hit the ball. I am excited to see my progress 3 lessons from now."
Nick Scallion
"I was very pleased with my initial lesson with Mike. 5 stars!"
Michael Reed
"Mike was a great coach for someone who is just starting their golf game. Very patient and great techniques so you start off with good habits. Each swing, he makes sure to fix all parts and lists out the different pointers to go through when you approach. Definitely be taking a lesson with Mike again."
Adam Salkovitz
"Coach Mike is an excellent instructor, very knowledgeable, and skilled. I was particularly impressed with his approach and patience as I am older and just getting started. I learned putting and pitching skills, how to read greens (slopes and conditions), and adjust my stroke for distance. He worked up to teaching my full golf swing with aspects such as eye, arms, and leg coordination and used unique tools such as a very short club and a long rod to help with specific motions. He even spent additional time on several lessons and encouraged me to email him frequently to follow up with my understanding of the lessons. I highly recommend Coach Mike and will be taking more lessons with him. He truly wants to give me the skills to be an excellent golfer."
Bob Xander
"Thanks to your lessons and guidance, I am doing well. I have played on the course a few times and have definitely improved. My swing is better and am able to tee off 200 yards. Still need to work on my irons. Thanks again for your excellent classes."
Joe Mehra
"Mike provided intermediate golf lessons using mainly irons focusing on proper stance and swing mechanics. Very good teaching style which has improved my swing noticeably."
Alessandro Sacilotti
Mike:
Sorry for the delay in getting back on this.  Please see testimonial below.  It was good learning from you.  I have been playing a 9 hole round at least once a week over the past two months and loving every moment. My best wishes to you.  You were a great coach!
Best regards,
Rajesh Jha
"Mike is a passionate golf coach who gave 120% of his energy into our coaching sessions. The lessons definitely helped improve my swinging, chipping, and putting skills and helped me gain more confidence with the overall golf game. I would definitely recommend Mike to someone new to golf who wants to get started right so they can maintain their interest in this fun sport."
Rajesh Jha
"Mike is a great teacher. Mike personally talked with me about my game and worked longer with the classmates who seemed to need more work. He wanted me to focus on chipping and putting saying that my long irons and woods would benefit from the short game work. I have already signed up for my next golf lessons."
James Thompson
"Mike is a great instructor. He uses positive reinforcement but is also not afraid to call you on something if you aren't 'getting it'. I enjoyed his teaching method very much."
Ellen Galant
"Mike was excellent at accurately identifying my problems and making suggestions for improvement. He taught me the skills to really improve my game. His communication was outstanding and he rekindled my interest in golf."
Eric Li
"I have had the pleasure of learning a lot from Mike and have seen a big improvement in my game from his tips and tutelage."
Justin Keith- PGA Golf Pro (PB Dye)
"Coach Mike's knowledge and approach to golf teaching is excellent. He has provided me with tips and awareness of my weaknesses so that I can improve my golf game."
Eric Liou
"I really appreciated all the 'Golf IQ' that Mike shared during our lessons. I find that there is all sorts of advice in books and on-line on swing mechanics, but Mike focused on how to play golf and to me that was more valuable. I have to admit that sometimes it was humbling to work through my weaknesses, but I feel like I made a lot of progress. I have a lot more to learn, but my outings with friends have become much more enjoyable."
Bob Cormier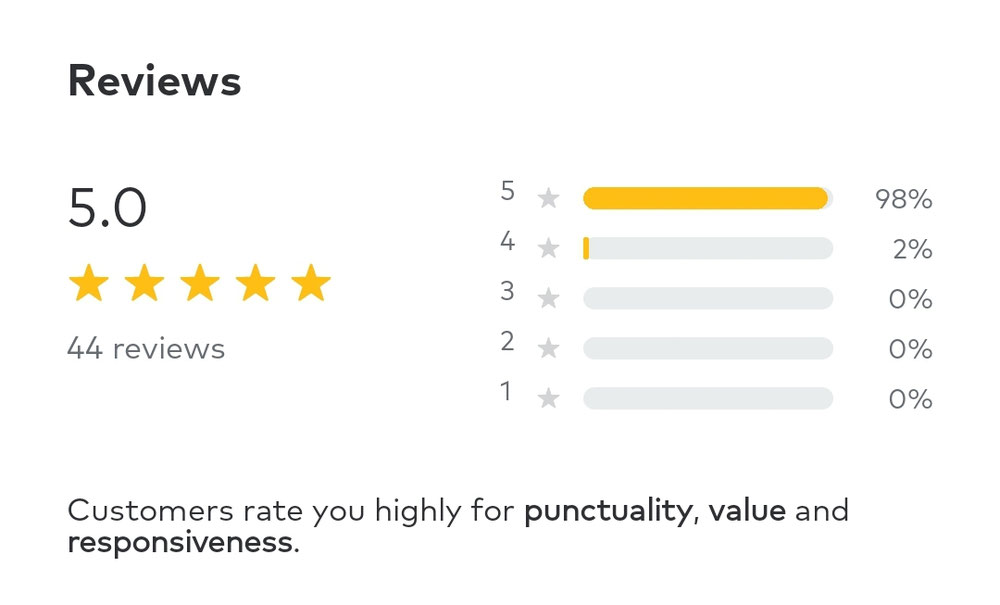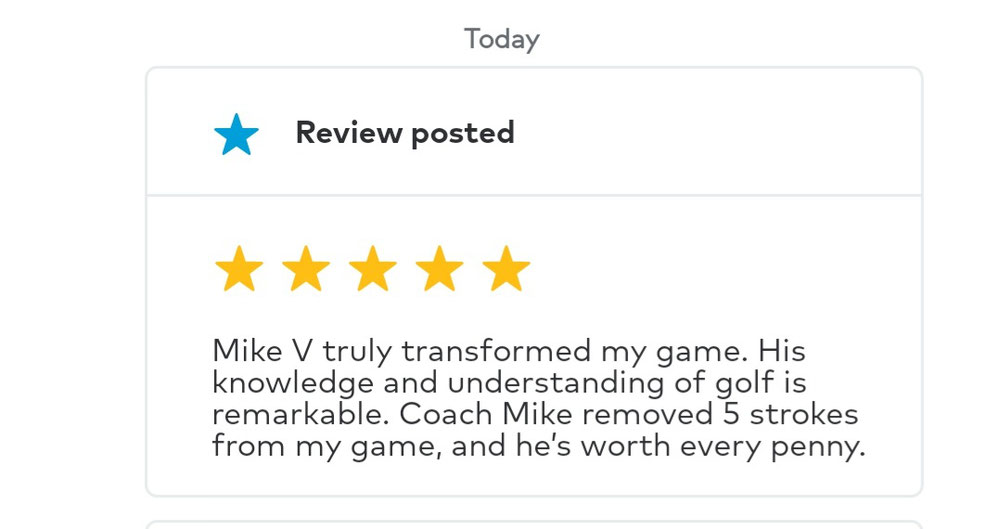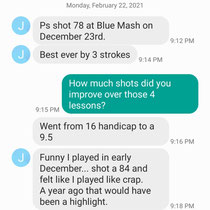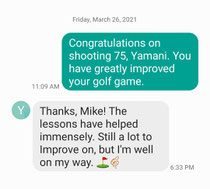 Yamani shoots his lowest score ever (75) after 5 lessons with Coach Mike