Lessons
---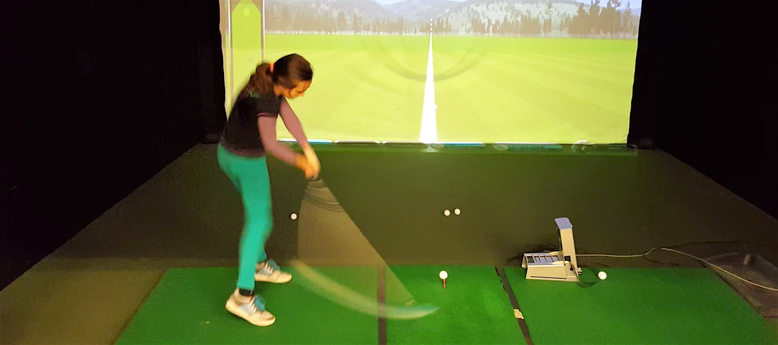 Coach Mike will begin the 1st golf lesson by assessing a student's putting, chipping, pitching, and ball striking abilities and discover the player's golf knowledge and scoring abilities. Goals and plans will be discussed. Your journey to golf improvement will then begin.
A 1 hour lesson is $100 plus range balls. A 5 hour lesson package (1 hour assessment and introductory lesson followed by two 2 hour lessons) is $400 plus range balls. One of the two 2 hour lessons may also be used as a playing lesson. Group lessons are available. A 1/2 day camp is $350 and full day camp is $600. Golf Lessons are provided at Everybody Golf School at the Oak Marr Golf Range in Oakton, Virginia. Playing lessons will be provided at Oak Marr or at a neighboring course.
Book lessons by:
1. Calling or texting Coach Mike directly at 301.642.4430.
2. Messaging Coach Mike on the Contact page of this mikevgolf.com website or the 'Mike V Golf' accounts on Instagram or Facebook.
Oak Marr Range or Your Course
3200 Jermantown Road
Oakton, Virginia 22124